Activate your Ambassador Community
Tried & trusted activation campaigns guided by your CSM to get your customers, followers and fans to sign up to become your brand ambassadors.
Activate your existing customers & fans
Custom branded sign-up page
Review & approve ambassador applications
Unlimited ambassadors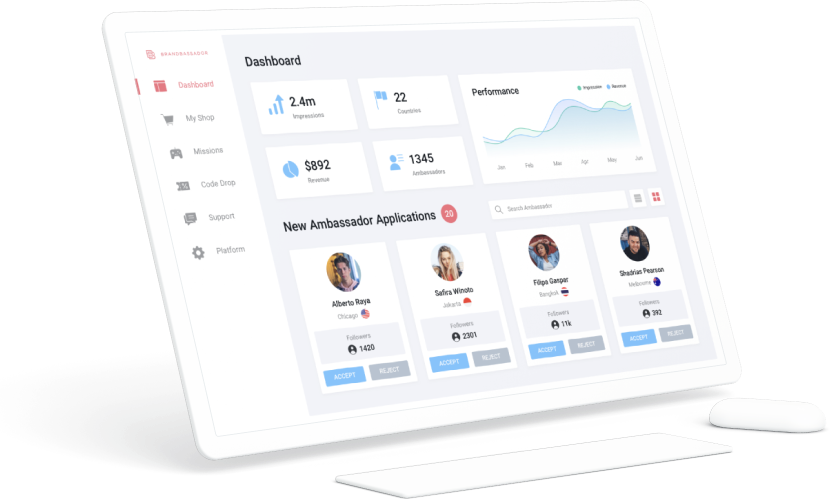 Manage Ambassador Relationships From a Centralised Dashboard
One place to manage all your ambassador relationships, results, activities and communication.
View reports
Send bulk messages
Track performance
Engage with ambassadors
Create Marketing Tasks for Your Ambassadors
Assign incentivised marketing tasks to your ambassadors using our innovative 'Mission Maker'. With an Advanced Gamification Setup, easily generate & automate social buzz, engagement and revenue through your Ambassador community.
Send tailored tasks to custom groups of ambassadors with advanced filtering & segments
Increase engagement with social trend templates, updated weekly or dream up your own tasks

Choose from 4 types of rewards in Brandbassador's 'Mission Maker' - points, gift cards, cash, and free products.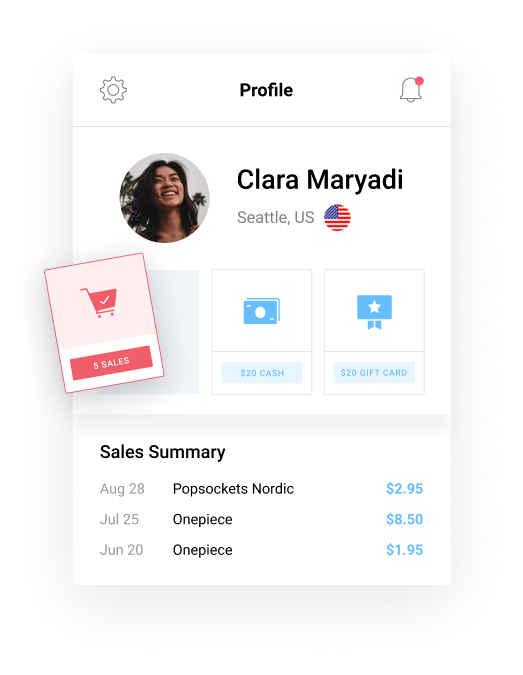 Harness the Power of Your Ambassadors to Drive Revenue
Incentivise your ambassador community to create and share content and meet your revenue goals for your business.
Optimise your campaigns to target sales performance
Track revenue generated through discount codes & tracking links directly within the platform

Segment your ambassadors into sub-categories or rank them based on performance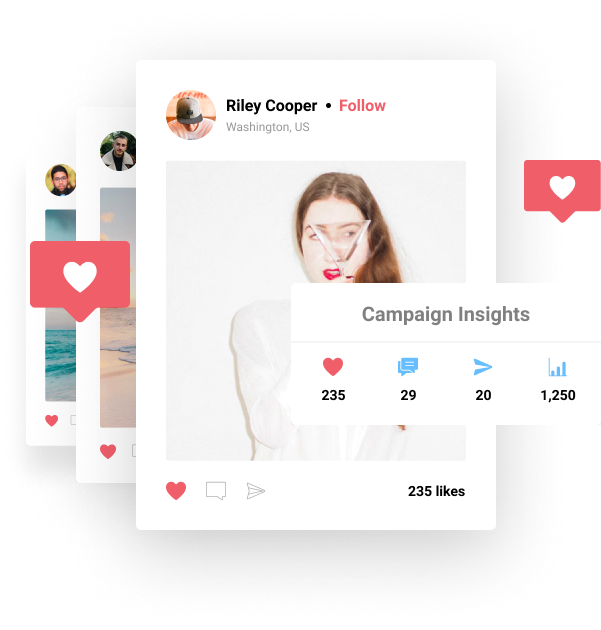 Leverage your Ambassadors to Generate Social Buzz
Task your community of your loyal customers, followers & fans to create content around causes that matter to you and your brand to generate social buzz & brand awareness.
Optimise your ambassador marketing campaigns towards brand building & generating social buzz
Track & report on social buzz value generated by your ambassadors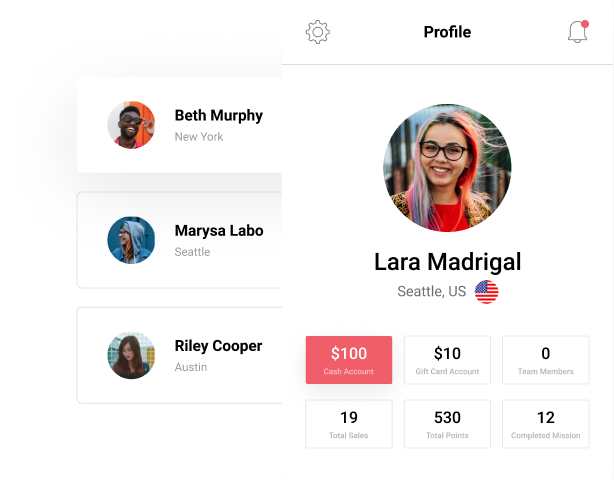 Reward Your Brand Ambassadors & Sales Champions
Build loyalty by rewarding customers and fans when they post content & meet your revenue goals
Use unique tracking links to recognise higher-performing ambassadors
Offer top-performing ambassadors special gifts, free products & rewards
Manage distribution of all incentives and rewards through the platform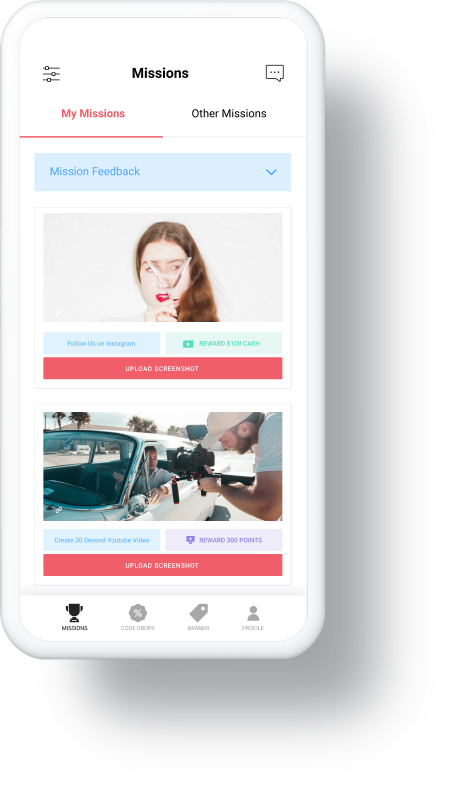 A Dedicated App to Nurture Your Ambassadors
Engage your ambassador community through push notifications and tailored campaigns.
Ambassadors can:
Track achievements & sales generated
Track gift cards & rewards
Invite team members to campaigns
Create custom discount codes
Withdraw their earnings through the app
In-app support team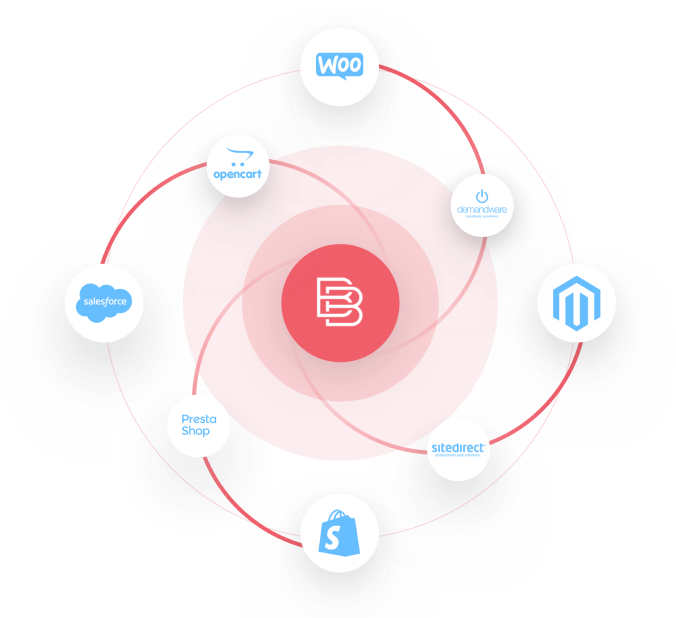 Seamlessly Integrate with Major eCommerce Platforms
Select one of our many plug and play integrations to easily track the revenue generated by your ambassador community. The integrations allow brands to:
Tracking Links - monitor the impact of ambassador sales
Discount Codes - incentivise ambassador revenue
Gift Cards - reward ambassadors for completing a Mission