Carl Erik Hagen represents Canica in the Brandbassador board of directors. They are one of the founding investors of Brandbassador. Hagen is based in Zürich, Switzerland where he works in Canica International which is the financial investment arm of Canica AS.

He is an active owner in Canica through board positions in Komplett Group (2013-), Canica AS (2013-), Brandbassador AS (2016-), og Arcus (2019-).

Carl Erik has a keen eye for photography. He is passionate freelance photographer who has studied photography at ICP in New York. He has also studied impact investing at Harvard.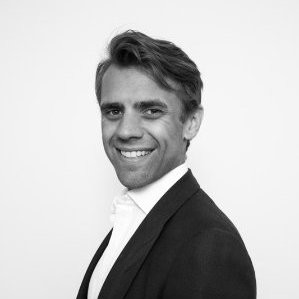 Brandbassador is not only a marketing platform, they are paving the way in the new world of social commerce. They are constantly innovating new way to drive awareness and drive revenue for their brands.