Micke serves as the chairman of the board of directors in Brandbasasdor. He has known the founders since they invested in his martech company Kiosked.

Paqvalen has been co-founding and building five major software companies, of which two have been sold to Oracle Corporation and Aastra Technologies and one today has offices and customers in +100 countries with almost 300 employees.

He has raised +100 MEUR in venture capital for those companies from investors such as Accel Partners, Investor, TCW, 3i, Permira and more.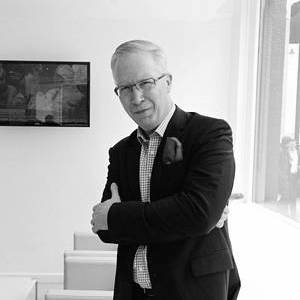 Having been in the martech space myself for more than a decade, I know a thing or two about great marketing platforms when I see one, Brandbassador is one