Ole is the COO and co-founder and board member at Brandbassador. He has 10 years experience working in the social media marketing space.

Fjelberg launched the successful eCommerce brand Onepiece (which has attained over $200m in online revenue) in UK and led the European marketing team from London.
Ole left Onepiece to co-found Brandbassador in 2016 with Thomas Adams and has been integral in the full process from development and customer acquisition to business scale, team growth, and culture.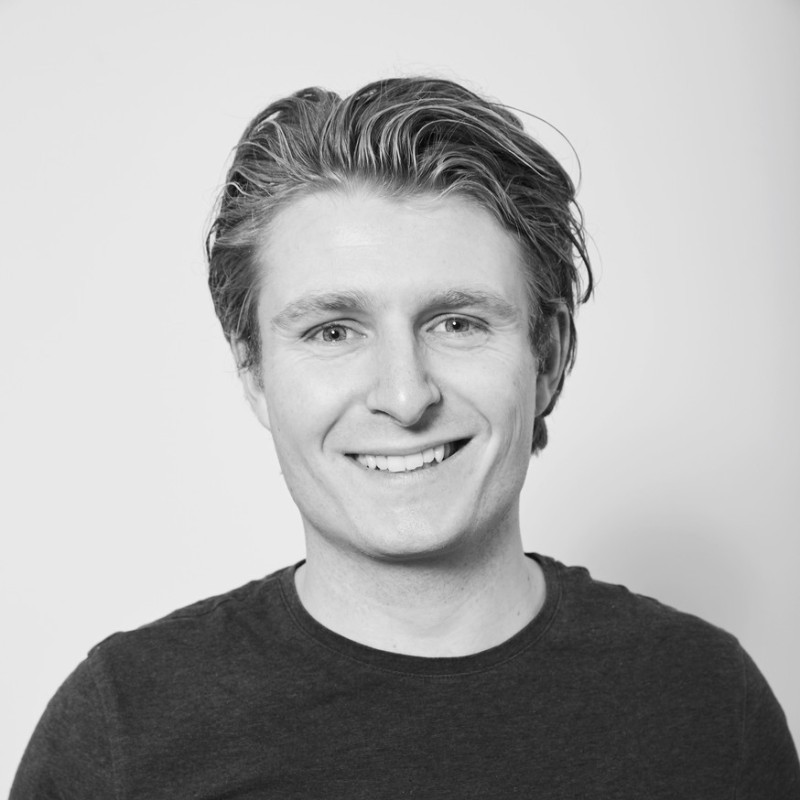 Brandbassador is the ultimate ambassador (or influencer marketing) platform, created by a highly successful brand OnePiece, to help similar fast growing Ecommerce brands to connect individuals who have potential to be the brands' passionate advocates & ambassadors