Thomas is the Founder and serves as the CEO of Brandbassador.

He has led the highly successful eCommerce brand Onepiece to close to $200 million in online revenue, fuelled through ambassador marketing. Thomas knows the challenges and opportunities in ambassador marketing first hand and that's why he founded Brandbassador.

Thomas started his first business, Beltespenner.com, from his parents basement at the age of 18. Since then he has founded TrendWorks, Onepiece, Towel Club and Brandbassador.

Through his work Thomas has received numerous awards and was named E&Y Entrepreneur of the year in 2013.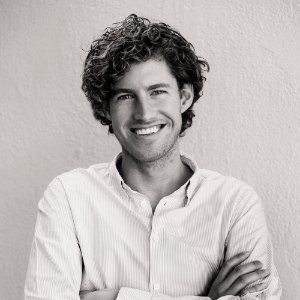 With our brand Onepiece we saw the value of building a brand community. They were the ones who propelled us to success. Brandbassador captures everything we learned and best practises on how to build this community. An ambassador marketing platform made by a brand for a brand