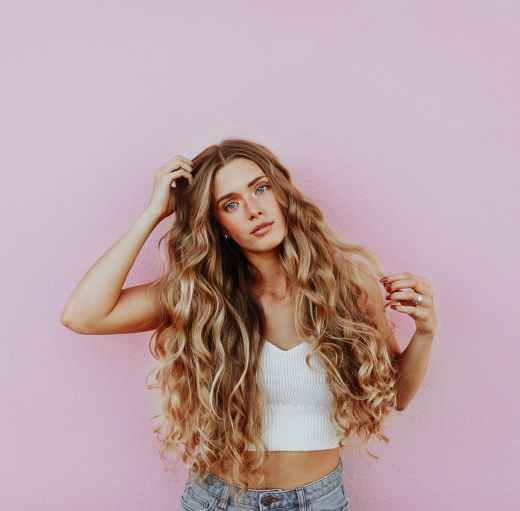 Unlock the potential of your community
Many brands are not making the most of their community. Perhaps they are working with influencers who don't truly care about their brand, running expensive affiliate schemes, throwing money at social media ads or creating branded content that consumers ignore.
Make your brand stand out.