Optimise with eCommerce Integrations
Magnify your efforts by directly linking your ambassador marketing program to your webshop through Brandbassador's eCommerce integrations. Track sales, provide your community with discount codes, and reward ambassadors with commission, gift cards, and freebies.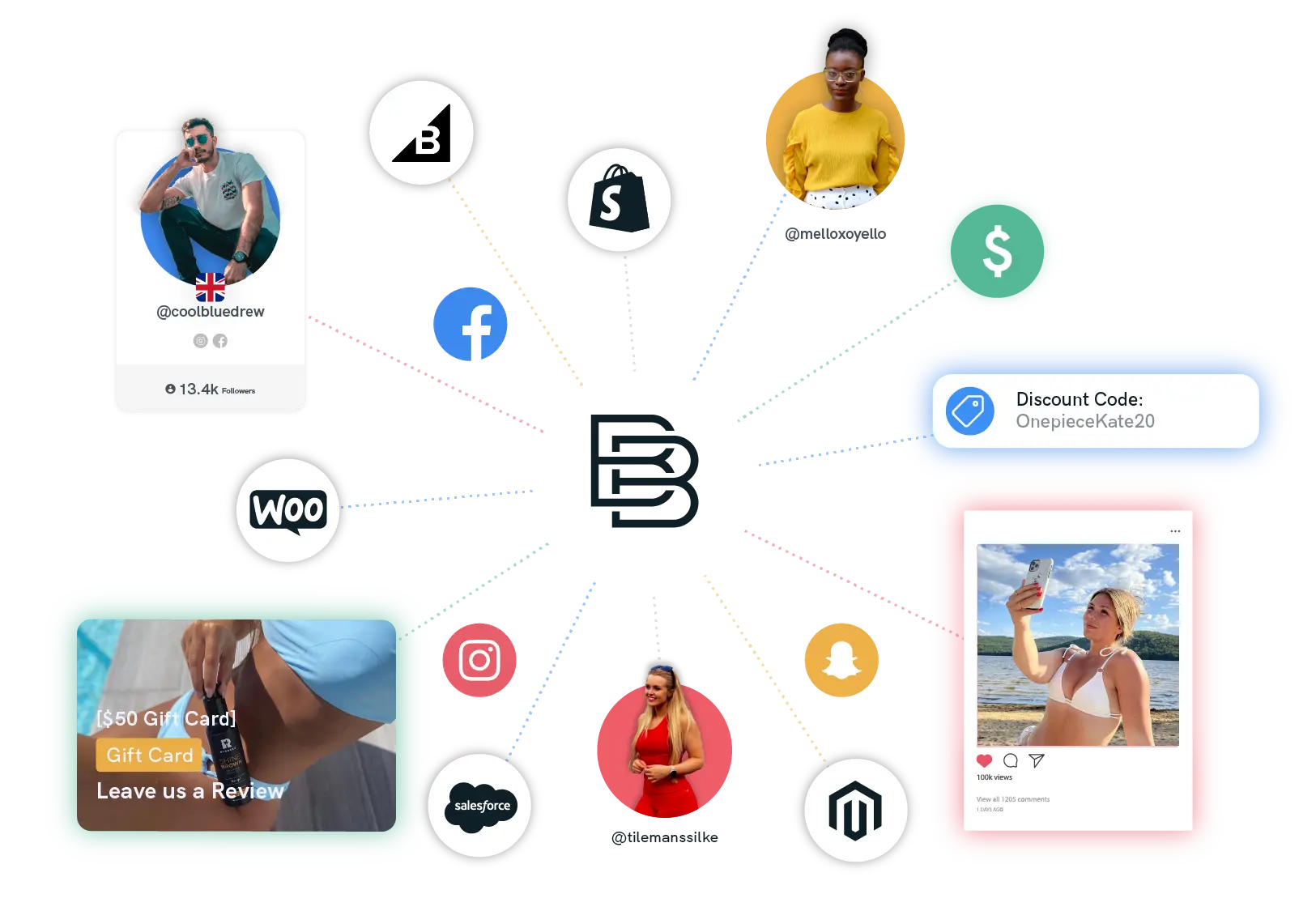 Explore eCommerce Connections
Select your eCommerce platform below to discover the possibilities with Brandbassador's comprehensive integration.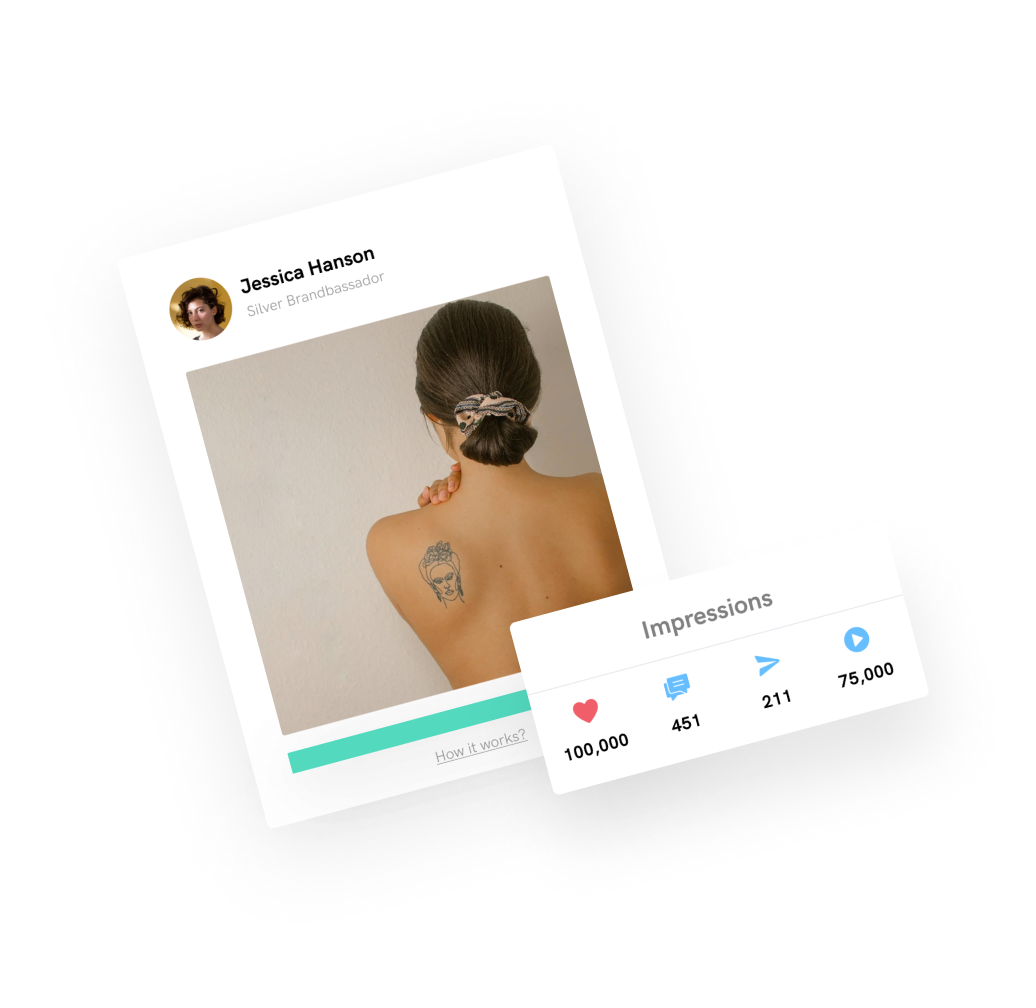 Start Your Ambassador Marketing Journey Today
We'll help you activate your customers, followers and fans and meet your revenue goals.