In an age of digital consumption and scrollers, visually representing your brand in a way that will cut through the noise is becoming trickier by the day. Creating content should be fun, but consistently coming up with new content ideas quickly becomes a real drag. Luckily, with the help of ambassador software, tapping into new avenues of content generation comes easy.
Get better UGC from your ambassadors and influencers with our free content guide template!
By utilising clever ambassador marketing tactics, you'll have the means to request and access user-generated content (UGC) from your customers, followers, fans, and brand ambassadors. This is a fantastic way to diversify your brand's social feeds, as well as represent your brand community by giving your ambassadors a space to shine.
Curating UGC for Fashion Accessories
Research suggests that 55% of consumers trust UGC content more than any other form of marketing, so we've done some homework of our own and set aside some tips on how your fashion accessories brand can capitalise on this neat content strategy. But before we get into that, let's first take a step back and learn more about UGC.
What's UGC?
UGC is any kind of content that you receive from people that use your products or services, which you can repurpose in your social media marketing. This could range from photos and gifs to Instagram Reels and TikTok videos.
Integrating this kind of content into your feed is a great way to elevate your brand's visual journey with scroll-stopping graphics made by people that authentically support what you do.
Moreover, enlisting micro-influencers and brand ambassadors to create UGC for your brand is a super affordable way to expand your media library with high-quality content. That's the main difference between UGC from an ordinary consumer and UGC from a brand ambassador - the quality.
Sourcing UGC also makes the task of coming up with new content so much easier, since you're given access to loads of new promotional graphics that your marketing team didn't have to come up with. It's like WoM marketing, but for the digital age!
How Will Ambassador Software Help Me Increase UGC For My Brand?
There are a number of ways to get brand ambassadors to provide you with UGC. To start things off, we'd recommend you first figure out what aspect of your brand you'd like to put a spotlight on. Do you want a specific product or service to get more sales, for example, or are you keen to just amplify general awareness around your brand? These are the kinds of questions that will really help influence the direction of your UGC from the start.
Next, you'll need to find micro-influencers and ambassadors that will actually fit with your brand. We're talking values, online following, aesthetics and - in some cases - even lifestyle. This step is super important because finding ambassadors that align with your brand already leaves you with some certainty that they'll be able to produce on-brand UGC.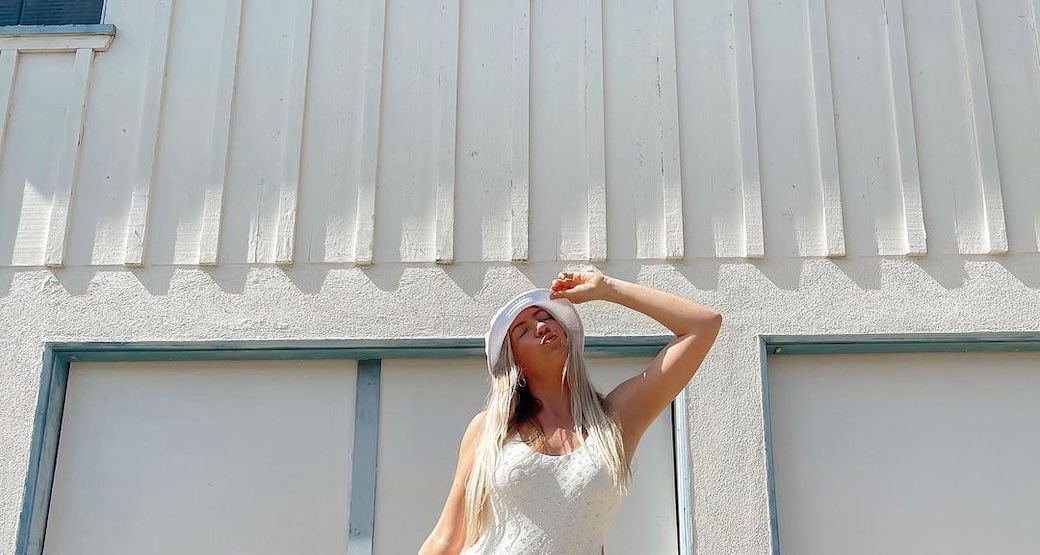 Dippin' Daisy's | @meredithsophiaa
You're probably wondering, "but why do I need to get ambassadors to create UGC for me through a paid ambassador software subscription service - why can't I just repurpose what customers are posting and tagging us in?" The answer is simple - quality.
When subscribing to brand ambassador software that allows you to set the parameters around the content you ask for, you'll be able to control the quality of the content.
You'll be able to accept or reject submissions and reward ambassadors accordingly, whereas ordinary users tagging you on Insta won't necessarily represent your brand in the way you'd like them to. Nor will they have high-res content on hand. And when it comes to visual representation, quality trumps quantity.
With ambassador software, brands can set missions for their ambassadors with specific themes or designs for content in mind. You can even create hashtags that you'd like them to use to make it feel like they're part of something exclusive. And this isn't even the best part. Ambassador software tools will also help you manage and update these missions over time, so you can switch things up at any stage.
Hop on some cool social media trends to encourage engagement among your ambassadors with their missions and experiment with different forms of media for your posts. Collaborate with them and see what works well. If you establish a great connection, they may even introduce you to new content ideas you would've never thought of otherwise.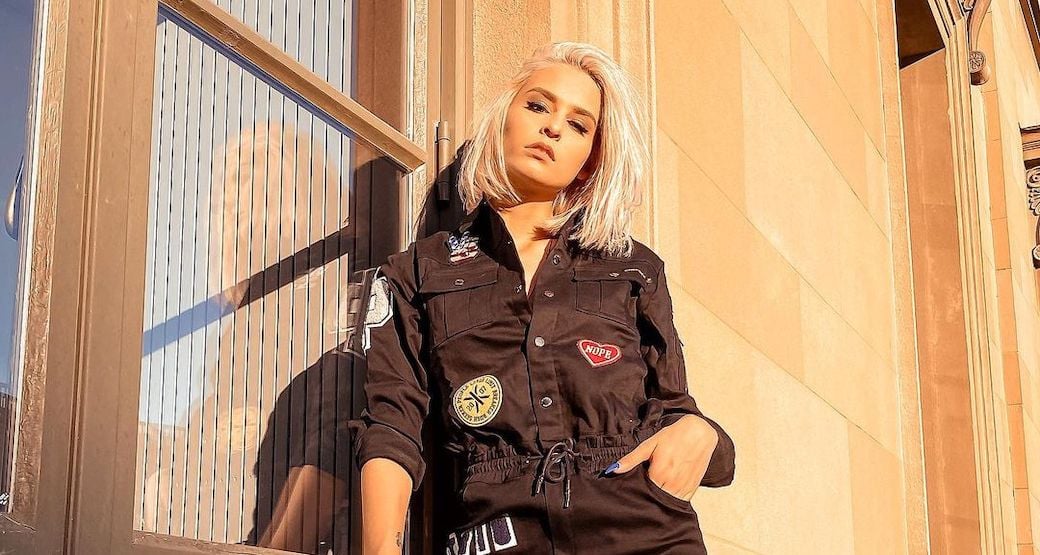 Onepiece | @funken_momente
A few tips to remember:
Remember to always check that you have permission to use your ambassadors' content. It may even be wise to establish some form of an agreement while recruiting them, so they know from the get-go that you're keen to repurpose their content on your social feeds.
Put a system in place to keep track of all your content submissions and what you've used before, so you don't make the mistake of using the same graphics all over the show.
Use a visual planner to map out your feed ahead of time. This will allow you to see what all of your UGC looks like and where you could move graphics to fill the gaps between your own content. This is extremely helpful to ensure your visual timeline remains as cohesive as it can.
One rule of thumb to always be mindful of is that posts that naturally do well will continue to do well when repurposed. See what the top-performing UGC graphics are and make a rule to repurpose those. And just because it was on Instagram doesn't mean you have to use it on your Instagram page either. UGC can be repurposed across all of your marketing channels. That includes your website, newsletters, ads, and more.
Making use of well-thought-out ambassador marketing campaigns is a surefire way to know that your UGC will always be on brand. It will also help you to build a strong community around your company and provide you with an ongoing content strategy that develops and improves over time.
As a fashion accessories brand, UGC will allow you to spend less of your marketing budget on several photoshoots and campaigns. It's a super-saver score!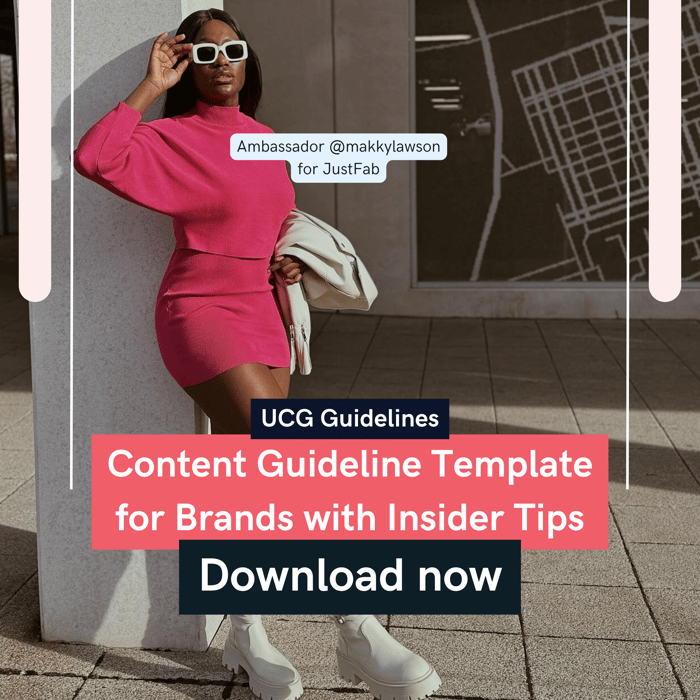 Feature image credit: Onepiece |@lyubamalinskaya