Online shopping has become hugely popular in the last few years and, although it may have had something to do with the Covid-19 pandemic, we believe this is one consumer trend that isn't going to change any time soon.
Online clothing stores have especially experienced tremendous growth in this time and have capitalised on their momentum by enlisting brand ambassadors to promote their products. Brands like Safira and Fabletics scaled their revenue and the ROI of their marketing efforts by crafting ambassador programmes with the right set of ambassador software tools.
Learn how to expand your audience with a community of global brand ambassadors in our free case study with jewellery brand Safira.
From the onset, their success demonstrates how effective ambassador marketing is. But an ambassador program can't be successful without the most impactful set of ambassador software tools. The tools of an ambassador software platform are ultimately what enables brands to:
Find the right individuals to join their ambassador community
Motivate and incentivise their ambassadors to promote their brand in new, creative ways
Automate admin with messaging features, tasks, and rewards
In one of our recent blog posts, we highlighted 10 reasons why you need ambassador software to grow your eCommerce brand. But now, we'd like to expand your knowledge even further by sharing 5 essential tools you'll need when setting up a brand ambassador program.
5 Brand Ambassadors Tools You Should Know About
1. Profile Searchable Dashboard
A profile searchable dashboard is an ambassador software tool that lists individual profiles of people who could potentially join your ambassador community that come from your very own customer and follower base.
The tool ensures that it only lists people who already support what you offer so that you partner with people whose values align with the character and aesthetic of your company from the start.
This tool also automates the entire process, making the task of searching for the perfect brand ambassador more efficient and less time-consuming.
2. Automated Messaging & Relationship Management
An automated messaging tool will allow you to keep in touch with multiple ambassadors across multiple locations at the same time through mass or single messaging.
Keeping track of which ambassador is doing what can also be time-consuming and tricky to oversee, so a management system to help you distribute ambassador tasks pairs up really well with an automated messaging feature.
Together, these tools transform the tedious labour of back-and-forth messaging and the management of multiple ambassador tasks into an agile, gamified, and rewarding endeavour.
3. Guide Ambassadors to Create Specific UGC
If you've enlisted a host of brand ambassadors to promote your products, chances are you're going to be given access to a boundless amount of creative user-generated content (UGC). This is one of the many perks of ambassador marketing, but not all brands know how to properly maximise their use of UGC.
By using an ambassador software platform that gives you the ability to create ambassador tasks (or missions), you'll be able to guide your ambassadors into creating the kind of UGC that you're after.
Setting up these parameters will help your ambassadors see what your expectations are in terms of the content they produce without directly telling them what to do. It's important to ensure your ambassadors feel like they still have artistic and creative freedom, so offering guidelines in this way creates the perfect balance between instruction and a gentle nudge in the right direction.
Structuring specific ambassador tasks will subsequently also help you plan and map out upcoming posts across your own brand's social feeds with creative content straight from your ambassador community. It's a win-win.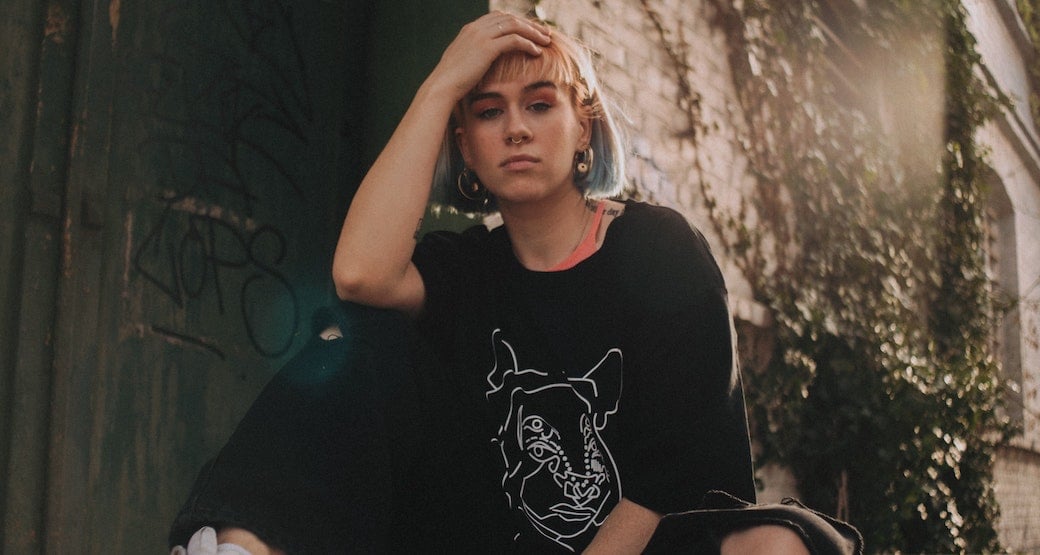 4. Payment System
Unlike typical influencer marketing schemes, ambassador marketing structures a space for compensation that is less transactional, more rewards based, and kept within a company's own webshop ecosystem. This means that brands can opt to reward their ambassadors after they complete an ambassador task with prizes ranging from freebies and discount codes to gift vouchers and cash.
A payment system tool will manage this exchange by maintaining the incentives for each ambassador task and rewarding those whose tasks are met with the correct prize.
Features like this help to keep your company accountable in terms of payment by ensuring there is total transparency between what your ambassadors receive and how they may redeem it.
5. Real-Time Analytics Dashboard
This feature is incredibly valuable as it monitors social impressions, leads, and total engagement that your ambassadors are generating in real time. For example, you can leverage LinkedIn analytics tools to gain insights into your LinkedIn campaigns.
It's also easily integrated with eCommerce systems like Shopify, so that you can directly evaluate which of your ambassador discount codes, for example, are popular or performing the best.
This subsequently provides measurable data that will allow you to see what ambassador tasks are successful and which you should consider optimising or dismissing entirely. These kinds of analytics are super helpful when determining marketing budgets and spending.
We've created an ambassador software platform that includes all five of these valuable tools. Our platform connects brands with ambassadors that perfectly fit their aesthetics and principles, while also providing messaging and tracking features that make task management and communication seamless.
By using our platform, you'll be given insights into the performance of your ambassador program in real time, which will empower you to either optimise or entirely change your efforts based on data-driven insights.
If you'd like to learn how to successfully activate your brand ambassadors with the right ambassador software tools, book a demo with us today.