Enlisting a brand ambassador to help market your business may be a great stride away from traditional marketing, but that doesn't mean the act of campaigning or strategising falls away. In fact, there are a number of brand ambassador practices to keep in mind while planning ambassador marketings campaign that will drive sales, create buzz on social media, and increase brand awareness.
Ambassador marketing has increased in popularity over the last few years because it replicates the feeling of receiving a product recommendation from a friend. But after Covid-19 struck, even the initial model of ambassador marketing shifted slightly in order to meet the new demands of a world in lockdown.
While many people are back to relative normality, lessons learned during 2020 can be carried with us into the future and will impact the way you interact with your ambassadors in 2023.
One thing we've learnt is that the way you communicate with your brand ambassadors is incredibly important, especially when times get tough and the future appears uncertain.
Want to know how brands that utilise
have prospered during the pandemic? Click the highlighted text to find out.
In 2020, Repsly made a list of the four most impactful brand ambassador practices, which included the following guidelines:
Your company will attract more attention with a strong social media strategy.
Listen to what your brand ambassadors tell you about your products or events, so you can learn from them.
Plan campaigns that are data-driven, so that you can monitor the responses to your products or the work your ambassadors are doing with measurable stats.
Encourage your brand ambassadors to express themselves and represent your products through their own unique content ideas. This will help them feel more involved in the marketing process.
Although this list offers sage advice that remains relevant today, we believe that this year's most impactful brand ambassador practices will look a little different.
Allison + Partners published a report in which they highlighted some of the guiding principles brands should adopt during this time of great uncertainty. All of their tips deeply resonated with the principles of the Brandbassador platform, so we decided to share a quick breakdown of the guidelines here:
1. Check in with Your Ambassadors
At the end of the day, we're all human. This means that we feel emotions and we experience loss and pain in similar ways. It's important to check in on your brand ambassadors to see how they're doing, and if there are any additional resources or insights you can offer them at this time.
You could even send a message simply to ask if they're okay, especially if something major has occurred on a global or national scale. This act alone will build loyalty between you and your ambassadors because you'll show them that the brand cares about their well-being.
See
to learn how they used an ambassador program as a means of staying in touch with their ambassadors.
2. Give Your Ambassadors What You Can
If your company provides essential items or something that could make a person feel spoiled, then you're in a position to lift your supporters' spirits. Brighten their day by sending something directly to your ambassadors, whether it's a free product or a practical gift like hand sanitiser. This will give your brand the chance to show compassion and offer support in a real, tangible way.
3. Listen and Learn
Think of your ambassadors as flies on the wall of society. They are your ticket to being 'in the know' when it comes to your supporters. Your ambassadors often know what's trendy and understand how to create content that could attract more potential customers for your brand before you do, so give them the chance to speak up and convey information about your supporters that you might not be aware of. Listen to them and apply their ideas to your brand ambassador activities going forward.
We've got the intel on what
brands can expect to see this year.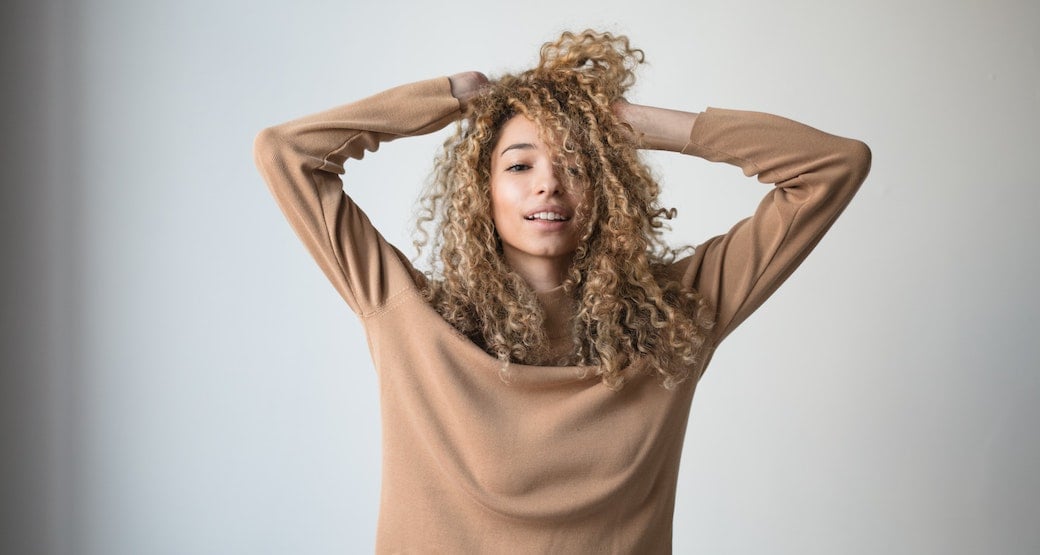 4. Offer Greater Opportunities
Allison + Partners suggests that dedicated focus groups with members of your brand ambassador program are highly impactful when it comes to content strategising. Hosting a type of 'influencer roundtable' meeting will allow you to connect with your ambassadors and micro-influencers (and for them to connect with each other) with the common goal of promoting your brand. It will make your ambassadors feel as important as any other employee of your company, and shine a spotlight on them as an integral force within your word-of-mouth marketing department.
It will also give you the opportunity to learn about content ideas that are completely outside the box and help you better connect with your target audience.
Download our whitepaper to learn
.
5. Do Your Part to Help
There are some wonderful initiatives where companies are doing their best to help fellow communities and friends in need. If your company is able to assist, then try and plug into an initiative or create one where you can help humanity in a meaningful way.
Encourage your brand ambassadors to do the same by either joining your initiative or starting one of their own. This will show consumers and your brand representatives that your company genuinely does care about the livelihoods of its supporters.
Taking the Next Step...
Looking for ways to build community and show your brand ambassadors that you care for them during this uncertain time? Brandbassador offers a platform for you to connect with your ambassadors through freebie missions, code drops and in-app messaging.
with us today to learn how we can take your brand ambassador marketing strategy to the next level.