Recent years proved that ambassador marketing is the key to a successful digital marketing strategy. Ambassador marketing is a twist on traditional social media marketing. It uses your loyal customers and top fans and turns them into ambassadors for your brand. Think influencer marketing, but more niched.
The COVID-19 pandemic forced many brick-and-mortar businesses into the online space.
This may have come with growing pains, but business owners
quickly
started to see limitless possibilities
. One such possibility involved expanding their reach on social media through ambassador marketing.
Stay atop of current best practices with our free whitepaper: 15 Ambassador Marketing Tactics that Perform Best in 2023
But what about influencer marketing? Influencers are losing trust, as they are often thought to be ingenuine.
Their lack of authenticity is being exposed and their influence now holds less value for eCommerce brands
.
Businesses who have been using social media influencer marketing are finding they are spending vast amounts of time and money
. And they are seeing less in return when compared to those using ambassador marketing.
7 Ambassador Marketing Trends to Know for 2023
1. Brands Will Need to Get Creative on TikTok in 2023
Video marketing will continue growing in 2023 and will be crucial for all digital marketing strategies. The use of video isn't new. But as we've seen through the success of Instagram Reels and TikTok in 2020-2022, video content is dominating on all platforms.
Adopting TikTok into a marketing strategy should be top of the agenda. Especially if your audience is primarily Gen Z. We asked Cindy Tran, Creator Marketing Lead at Inkbox , what she thought were the benefits and challenges of TikTok collaborations. Here's what she had to say,
"TikTok collaborations are
really
fun to get into as you get to see the more creative side of ambassadors.
Although we have concept guidelines and general requirements for the content, each ambassador kind of interprets and shoots their content in their own specific style
. You
truly
get to see content creators at their core and how each are
uniquely
themselves!
A challenge would be
properly
communicating the
overall
concept or theme of the content you're expecting or looking for - it's good to link out to existing TikToks using your product that are very
similar to
the concept you're pitching to provide inspiration and a clearer picture
."
With the help of our platform, Inkbox has leveraged their existing community.
They've been able to interact with a larger range of ambassadors than they would have been able to on their own
.
This has enabled the brand to further grow their community whilst sourcing a varied range of creative content
. Content they can repurpose on their TikTok channels.
Hubspot Marketing recently reported that more than 50% of consumers want to see video content from brands. That's more than any other type of content. Video is a powerful tool that we respond to differently than other forms of media. When video is used, both engagement and sales increase. 83% of businesses claim that video provides a good return on investment.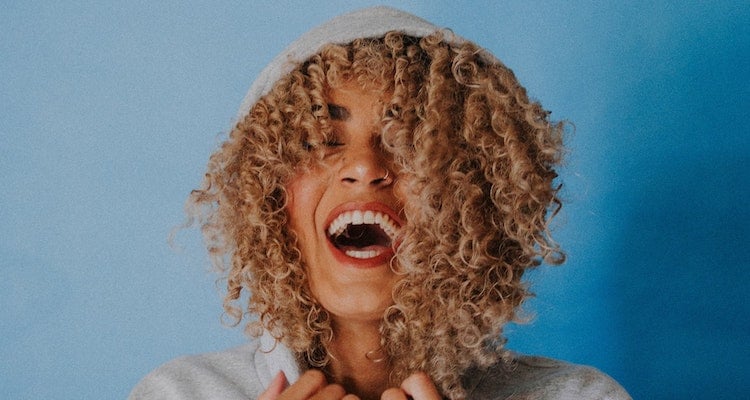 2. Social Commerce Will Continue to Grow
Social commerce might be the primary alternative to Amazon's utility-driven shopping behaviour. With utility-driven behaviour, when you want or need something, you search for it on Amazon, and you buy it.
Social commerce,
however
,
is driven by
users
being inspired
to shop while scrolling through their social feeds
. It capitalises on impulse buying - and impulsive shopping needs to be easy!
Facebook has been making enhancing social commerce by showcasing collections of products. The platform gives recommendations and offers a directory of merchants. It's a strong
indication
of how powerful social commerce is going to become.
Facebook Shop is bridging the communication gap between consumers and sellers by offering live chat through Messenger and Whatsapp
. This positions Facebook as an interactive shopping destination.
The Drum
predicts that the ability to connect loyalty programs to Facebook could be one of the next rollouts
.
3. The Sharing Economy Will Enter eCommerce
Our Co-founder Thomas Adams, believed that "we will see the "sharing economy" enter the eCom retail space in a big way [...]
. It's a fairer way of sharing the profits from a sale with the ones who are actually driving it
organically
." He added that this will be especially prevalent through ambassador marketing.
The growth in social commerce has encouraged more offline shops to go online.
With the power of social commerce and the reach ambassador marketing enables, small to medium-sized brands will be able to grow sales, share profits, and scale
.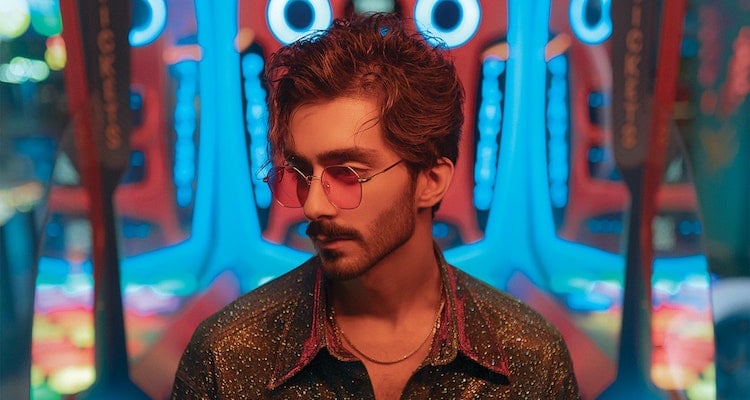 4. Ambassador Marketing Will Be Favoured Over Influencer Marketing
Ambassador marketing involves partnering with ambassadors who
genuinely
like and value products. This has a significant impact on how online audiences perceive brand ambassadors.
Unlike influencers, ambassadors are usually already customers who want to work with companies they are passionate about
.
They only promote products that fit their niche and are relevant in relation to their content
.
Does influencer marketing work? It's been a prosperous strategy in the past, but things are changing. According to
The Drum
, 96% of people in the UK do not trust what influencers say. A brand ambassador's aim is to serve the business and organisations they partner with. They only want to share what they know their audience will love.
This builds trust between the ambassador and their followers.
Forming trust with followers on social media will be harder than ever in 2023 due to the rising fears around fake news
.
By ensuring key brand messages
are backed
up by authentic voices that customers value, consumer trust can be rebuilt
.
5. Brands Will Favour Smaller Numbers of Followers
Nano-influencers are social media users with a small following.
Despite not having a wide reach on social media, they do have something far more valuable - the trust of their followers
. They have an engaged audience, which they
organically
nurture to create a community.
This smaller following enables them to respond to messages and comments. This relationship-building means nano-influencers have more power to sell products. Remember that old marketing method - word of mouth? Well ... the power of nano-influencer marketing is 2023's version!
6. Community Will Continue To Be Key
In 2020, the concept of virtual communities exploded. The world
was forced
to use technology to enable life to take place
virtually
. This opened international doors and shunned the need for a location-specific life.
Even as the world reopens, many businesses are retaining the remote or hybrid working model
.
Businesses have pivoted and onboarded customers from around the globe in ways they never would have imagined a couple of years ago
! Ambassadors have already nurtured a trusting audience with whom they can share products on social media or membership sites. This enables your business to scale and reach customers across the world with ease.
The common assumption by many businesses is that the role of social media is to advertise.
This may have been the case several years ago, but with
71% of people
more likely to
purchase
based on referrals, utilising ambassador marketing is going to be key to getting sales through social media
.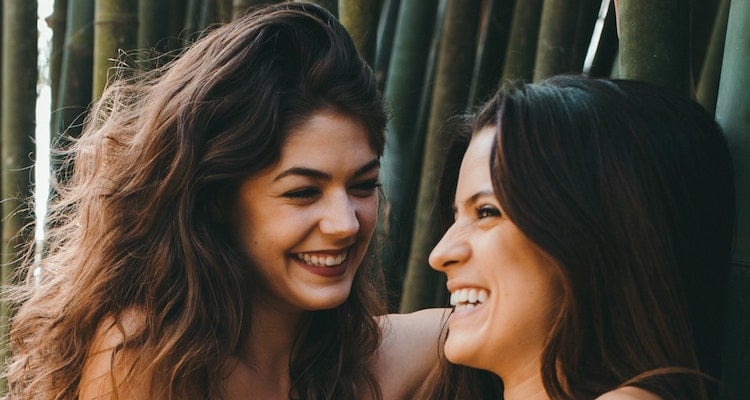 7. Automation in Ambassador Marketing Will Become Crucial
eCommerce brands who want to take their ambassador marketing strategy
seriously
will crumble under the effort of trying to do it all
manually
.
They will need to look for automated solutions that allow them to save time and achieve the targeted results they've set out in their social media strategy
.