Today's digital landscape has seen a host of companies turn to eCommerce in the hopes of reaching a wider audience by tapping into online markets. Such digital ventures may seem promising at first, but navigating online spaces already saturated with reams of products may prove trickier to manage in current times.
Naturally, your goal as a brand would be to generate consumer interest that will result in sales as a part of your growth strategy. But with the overwhelming amount of product options available in online stores, consumers have started questioning the integrity of the brands and the products they are exposed to.
Online shoppers claim they don't know who to trust and, since traditional advertising isn't feasible in online spaces, brands are continuing to capitalise on ambassador marketing strategies and software to drive sales and build trust among consumers.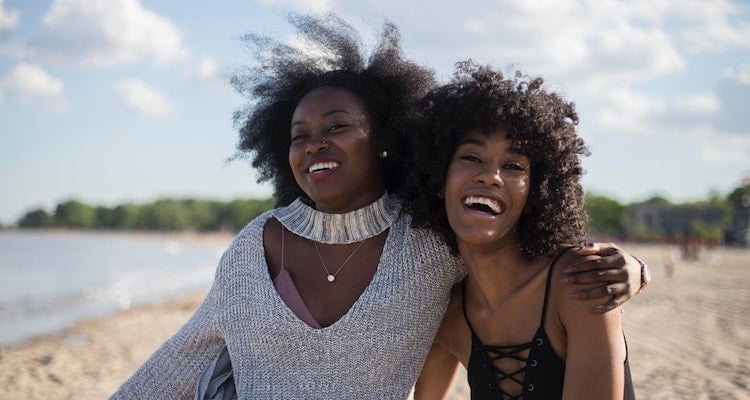 According to travel blogger and entrepreneur Christina Galbato, 2020's global digital environment was primed to see more vulnerability and transparency between content creators, influencers, and brands. By learning how important these aspects became on social media platforms in 2020, Christina believes that consumers will take an even greater conscious approach to social media consumption in the years to come.
This means that consumers will reevaluate the Instagram and TikTok accounts or podcasts they follow so that it mirrors their own set of values. With this in mind, we suggest that brands place authenticity and value-driven content at the forefront of their ambassador marketing campaigns this year.
Here are a few guidelines to help you get started on building the perfect campaign:
1. Outline Your Goals
As a part of your digital growth strategy, it's essential to establish initial goals that will help you discover which ambassadors are in tune with your brand's identity and how you can leverage their influence to promote your products.
Having a clear outline of what you'd like your campaign to achieve, whether it's to increase sales or generate brand awareness, will develop a strong precedent from the start. See to it that you also employ the right tools to help you monitor the performance of your campaign.
2. Ascertain Brand-Ambassador Fit
Although Instagram influencers are the natural first choice for most brands, you may just find that a YouTuber, thought leader, or podcast host suits your company's values better. Also, remember to keep in mind that whoever you choose to promote your brand should ideally be somebody that your prospective customers would trust. Just as you do market research, you should be doing influencer research.
Influencers may not even be the right fit for your brand since many people have lost trust in their endorsements. What you really want to do is convert your most loyal customers into brand ambassadors. They already love your product and paid for it from their own pocket, so it's really a no-brainer to encourage them to shout about it online.
We've outlined a helpful list of the key characteristics of a
. Click the highlighted text above for more.
3. Video Content is Hot Right Now
Does your ambassador marketing strategy include video posts? Make sure to invest in ambassadors that post snippet videos. Instagram Reels and TikTok videos have gained enormous virality in recent months, which means that a few photos or tweets may not be enough to ensure the success of your campaign this year. Our recommendation is to rather make use of platforms like these where video features are currently booming.
4. Post Content that is Intentional & Value-Driven
While collaborating with someone, apply the notion of quality over quantity. Consumers are looking to connect with your brand on a personal level. They want to see that your company's values also speak to their values as a person. Loads of posts with meaningless information or figures won't attract this type of connection, so be mindful of every post you create.
5. Form a Long-Term Partnership With Ambassadors
Single posts or a quick collab with an ambassador won't keep online interest in your brand afloat. A series of posts over a period of a few months is more lucrative as it sustains your online presence, giving your company additional time to gain more customers and fans. Use a customer loyalty program to reward ambassadors for promoting your products and boosting sales.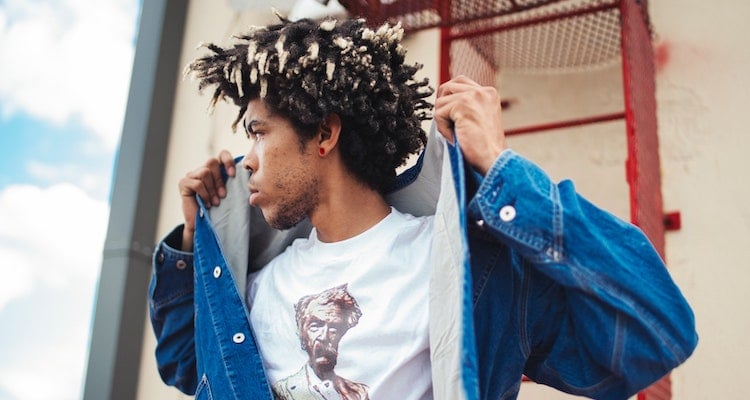 Why Should I Build a Campaign With Brand Ambassadors?
Unlike social media influencers, who you'd form a purely transactional relationship with given their vast online following, brand ambassadors that are actual customers buy and promote your products because they love what your brand represents.
This kind of brand ambassador may not have the same reach as a large-scale influencer, but their connection to their audience is more authentic and personal. As they continue to endorse your products, your brand will make that same authentic and personal connection to their following.
One of the features that ambassador software includes is an analytical tool that evaluates sales revenue, overall reach, and online engagement with particular posts and products. Most ambassador software platforms also offer a system in which to issue or track the rewards of a loyalty program, as well as a channel through which brands and ambassadors can communicate directly.
Take a look at our whitepaper,
to learn the benefits of a loyal brand community. Download it for free.
Why You Need to Build an Ambassador Marketing Campaign
Temporary tattoo company, Inkbox, sought to find an ambassador marketing solution that would allow them to interact with a large range of ambassadors without the hassle of having to do everything manually.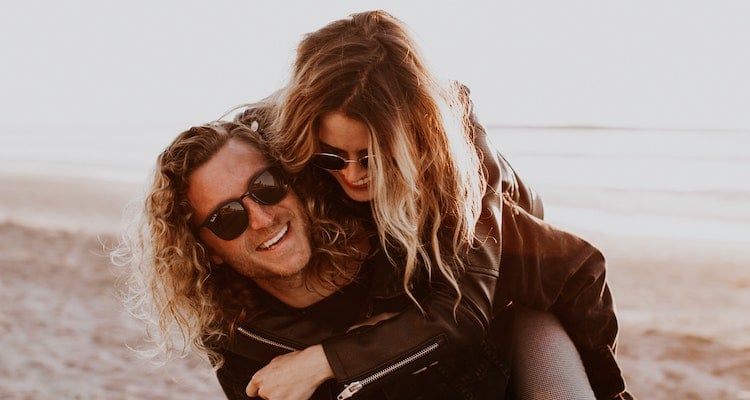 The company didn't have the capacity to manage multiple brand ambassador missions, so they enlisted our app to perform this role. The Inkbox team was satisfied to learn how much time they had saved by using this platform as it shifted all of the engagement with their ambassadors to one central location.
Through our platform, Inkbox partnered with TikTok ambassadors to create video content that successfully reached thousands of users. This resulted in a tremendous spike in sales and brand awareness.
By elevating their presence on TikTok, we have ensured that Inkbox's ambassador content remains engaging, relevant, and personal.
Keen to learn more about Inkbox's ambassador marketing success story? Check out
.
What is an Ambassador Marketing Platform?
An ambassador marketing platform will assist you in finding niche accounts with a particular following that matches your company's intended target market. By using a platform, you'll be given a medium through which to connect with these people as potential ambassadors for your brand.
Depending on what platform you use, ambassador software may allow you to perform some or all of the following functions:
Invite your customers to join an ambassador marketing program
Automate your communication process with ambassadors
Generate curated content in collaboration with your most loyal fans
Brand ambassadors have become trusted voices in the current digital climate, which is why so many eCommerce brands rely on this form of marketing to build a loyal following online. The purpose of hiring a brand ambassador is therefore to increase the relevancy of your business, as well as the overarching growth of your sales.
Ambassador software also offers you the use of ambassador programs to turn your most devoted customers and supporters into your greatest marketers. A customer loyalty program, for example, enables you to reward existing customers for attracting new buyers. The rewards could include anything from freebies and exclusive discounts to store credits and reward points.
These rewards will serve as incentives for your existing customers to promote your brand from a place of genuine interest and support. This in turn will boost brand loyalty and create an organic buzz around your brand among consumers with shared values.
Not sure how to build a
? See our tips on making yours an epic success.
Maximise Your Brand's Ambassador Marketing Strategy
If your eCommerce brand is eager to start navigating online spaces in a promising way, then the use of a tactful and mindful ambassador marketing campaign is the best route to follow.
We can help revitalise your social media marketing strategy and the online engagement surrounding your brand through the use of our platform. Curious to learn more? Book a demo with us today.